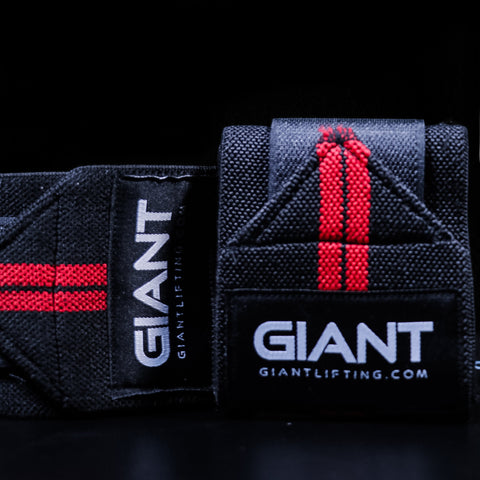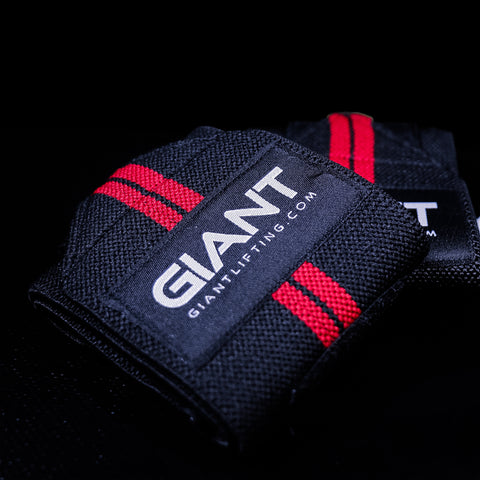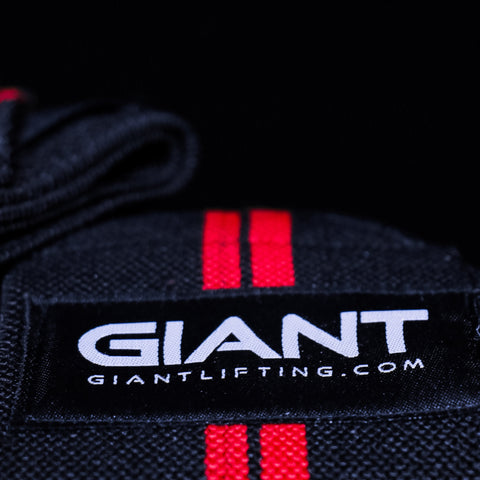 GIANT Wrist Wraps
Checking availability
$4.99
$9.99
you save $5.00
PRODUCT DETAILS:



The Giant Wrist Wraps are super comfortable, durable, and quality material. Support your wrists when working out. Great for support when doing heavy lifting such as benching, curls, tricep work, etc.  
SPECIFICATIONS: 
| | |
| --- | --- |
| BRAND | GIANT |
| COLOR | Black, Red accent, White lettering |
| LENGTH | 23" |
| WIDTH | 3.4" |
| SOLD IN | Pairs |
Wrist Straps
Great product for a great price
Great product, amazing service!!
Really well-made wrist wraps. I'd put these up against any other in the industry! And what a deal!
Great wrist wraps!
They are comfortable and provide the stability I need.
Wrist Wraps
These are fantastic. They even gave me 2 different sizes to determine which would be the best for me. I can definitely say that I will get all of my equipment from GIANT.