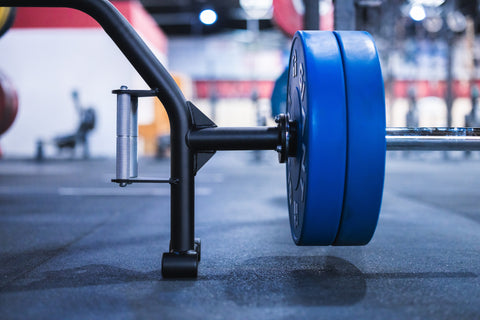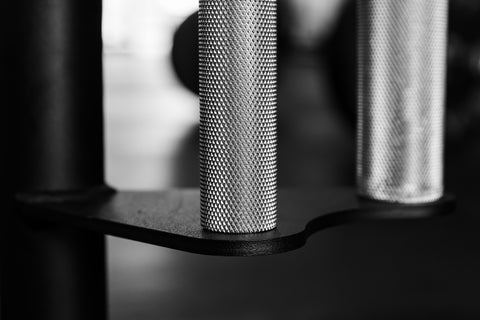 GIANT Northland Bar 28mm Handles
Checking availability
Product Description
28mm fully knurled, fixed (non-rotating), and a center knurl marking. We switched to a more aggressive  volcano knurling on all new handle pairs. 
These handles, feature an allen wrench bolt and washer combo. Some models came with inset bolts but have since switched to this style. 
Sold as a pair. 
Great Product
Love my trap bar, the rotating handles were an issue but Giant did right by its customers making fixed handles available at a very reasonable price. Great product, from a company that clearly values its customers. Go Giant!