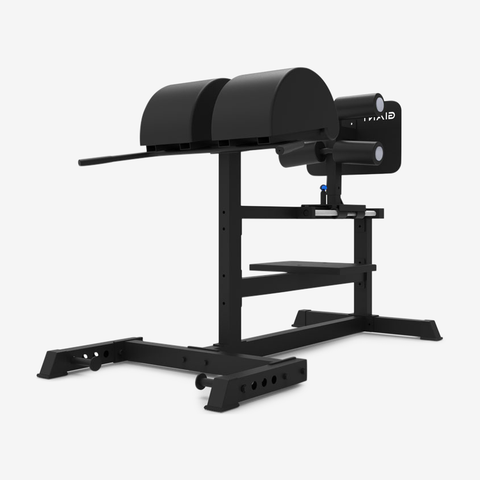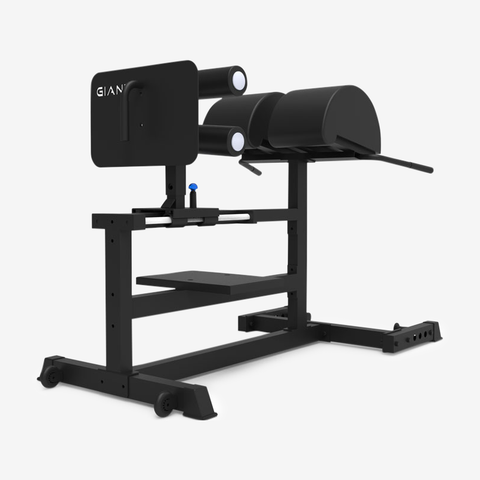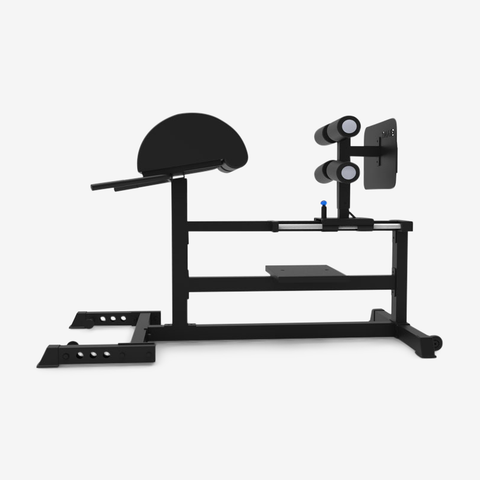 GIANT Glute Ham Developer (GHD)
Checking availability
PRODUCT DETAILS:


GHDs are an incredible machine to strengthen your posterior chain which will translate into your lifts. We have tried production with smaller units, but you are risking your safety for space-saving. The added band pegs and the new open design enhance your ability to perform functional movements. (ex: band work, weighted sit-ups, wall ball throws).
 This machine is for serious lifters who want to grind through their plateaus or someone who sees the value in injury prevention. More details coming soon with images and specs.

SPECIFICATIONS: 
| | |
| --- | --- |
| BRAND | GIANT |
| WEIGHT | 121lbs |
| LENGTH | 63" |
| WIDTH | 37" |
| HEIGHT | 45.5 |
Above & Beyond
Giant Fitness continue to be the correct choice. I purchased this GHD and discovered a welding defect on the front mount rack as well as another piece during assembly. Giant went above and beyond by driving out to my place after hours to swap out these parts and ensure everything was good to go. This saved me the pain of taking it apart, packing it up, and driving back down to their storefront to exchange it out entirely. Swift communication and prompt fix. Now I'm just stoked on my new gear. Thanks again. Definitely recommend.