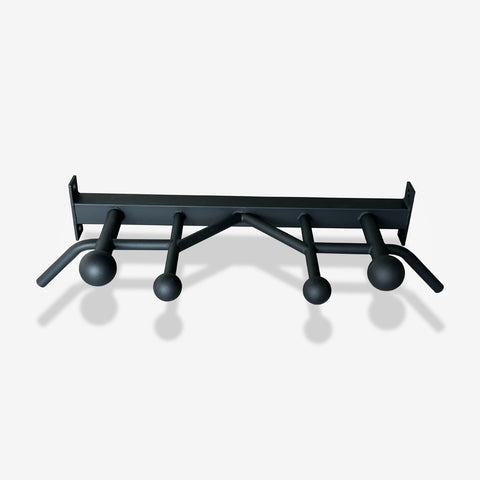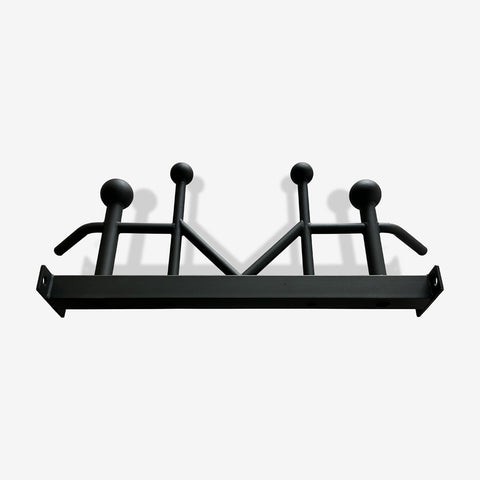 GIANT BD3X Crown Pull-up Bar
Checking availability
The GIANT Globe Pull-up Bar is designed to empower you on your fitness journey, allowing you to perform a wide range of bodyweight exercises that target multiple muscle groups.
This pull-up bar is compatible with any of the 3x series racks and is crafted with high-quality, heavy-duty steel. Perform traditional pull-ups, chin-ups, leg raises, and more to target your back, biceps, shoulders, and core muscles.
The Globe Pull-up Bar offers a unique design by adding odd shape handles to help grow grip strength. 
SPECIFICATIONS:
| | |
| --- | --- |
| BRAND | GIANT |
| LENGTH | 48" |
| WIDTH | 21" |
| HEIGHT | 10.5" |