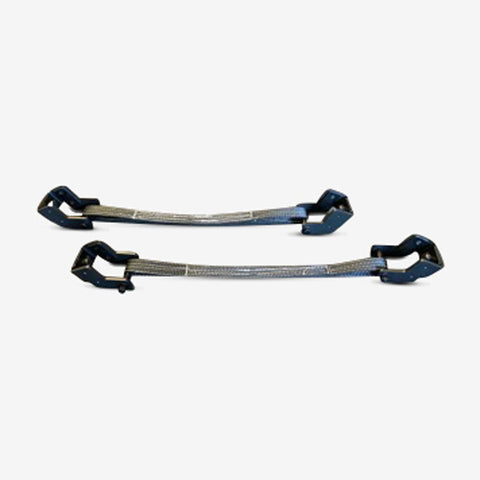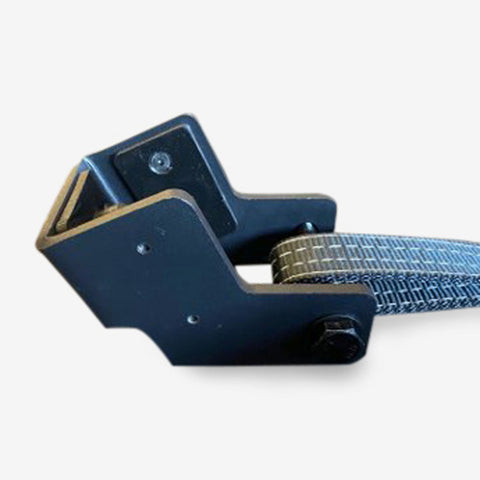 GIANT Safety Straps 36" - 3X Series
Checking availability
PRODUCT DETAILS:


When you lift to your ability you are always pushing your limits. The Giant Safety Straps are the perfect solution to safely lift out of your rack. Ensure the proper placement for the lifts you are completing to add confidence to push out new personal bests.
Fit for our 36" depth power rack (30" between the uprights). UHMW inner plastic upright protection to limit scratches on your power rack). Pin locked instead of J-cups for easier adjustments on your rack when changing the position of the straps. 
Tested with 1,000 lbs static hold and can support much more weight. For 99.9% of people, this number gives you confidence in this product's limits.
SPECIFICATIONS:
| | |
| --- | --- |
| BRAND | GIANT |
| COLOR | Black |
| HANDLE DIAMETER | 36", 30" between the rack |
| COMPATIBILITY | 3X Series |
| STATIC WEIGHT | 1,000lbs |
| WARRANTY | 1 yr |