Team giant Employment opportunities
Thank you for your interest in employment with Giant Lifting LLC.
We are looking for the right people to join us and help grow our small company into a nationally recognized brand.
We are hiring for the following positions:
Warehouse Associate:

Competitive pay.
Pt or Ft positions available.
Customer Experience Lead:
Base + Bonuses.
Pt or Ft positions available.
If you are still interested please read below to learn how to proceed.
Thanks,
Hunter Hazen, Owner
GIANT LIFTING LLC
We are looking for self-motivated people to join our team! Our ideal candidate is determined, shares a passion for health and/or fitness, highly personable, and is disciplined in whatever they put their mind to. We aren't just another fitness equipment provider- we are determined to create an experience that is unseen in our industry. "Being the best" takes incredible employees to make this a reality.
Do you have what it takes?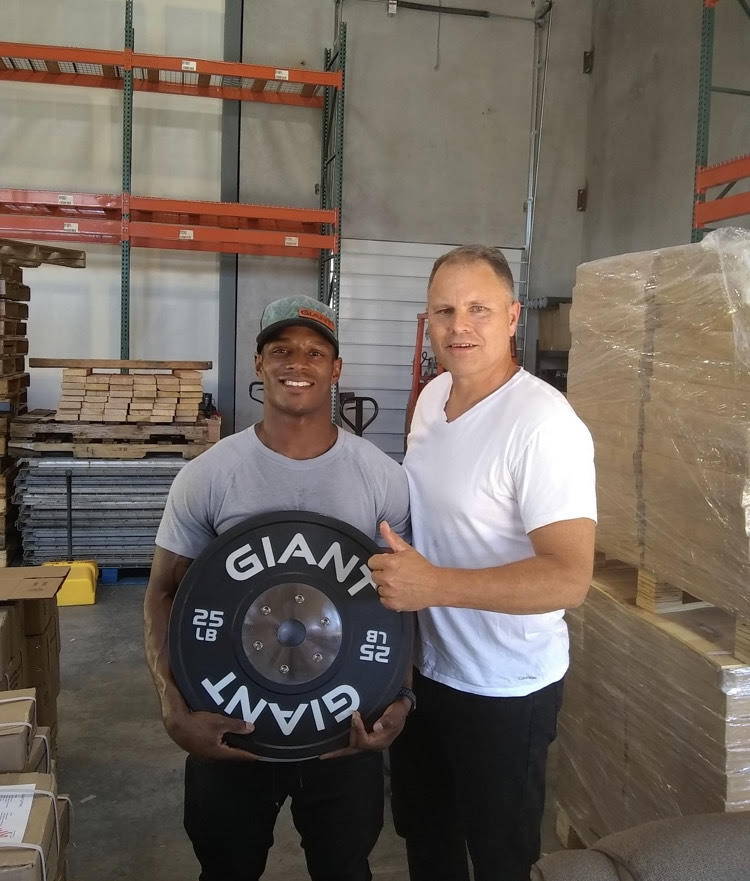 RIGHT PEOPLE, RIGHTPOSITION
Right people on the team. Earn your spot every day. Beinvested and own your business. Alwayslearning and developing to achieve your highest level of performance.
BE THE BEST
Let your motivation fuel you to find and create ways to winin every situation. Show up and be yourbest nothing less. Set the bar for yourteam and change the game.
GET TO WORK
Results NOT effort. Productivity and efficiency guide our effortsto produce the desired result.
SOLUTIONS DESTROYPROBLEMS
Stay positive. Think long term and create actionable shortterm steps to achieve wins.
DO WHAT YOU SAY YOURGOING TO DO
Be realistic. Communicate effectively. Be accountable foryour actions. YES, means yes. NO, meansno. No asterisks.
BE HUMBLE AND HONEST
You will make mistakes, it's part of being human. Own it, communicate it and move on. Liesbreak trust with your team, but honesty builds confidence and shows humbleness.
GOLD
Treat everyone like gold. The greatest thing we can do is love. Build relationships with each other and our customers. Show them a much deeper appreciation than thenext company.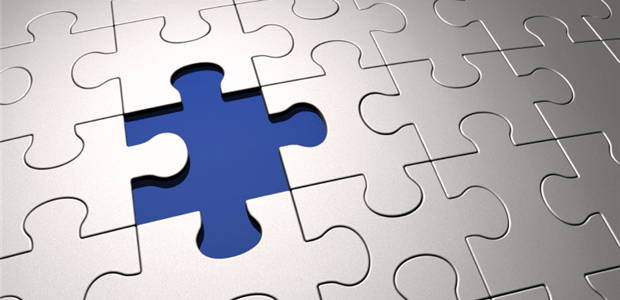 Email us at team@giantlifting.com
Include the following:
1.) Attach your resume.
2.) Look up John Wooden quotes and find one that resonates with you.
Send us a brief summary of your thoughts.
3.) In a brief paragraph or less tell us why you would be a strong candidate.
"If you don't have time to do it right, when will you have time to do it over?" – John Wooden