JOIN OUR TEAM THAT'S HERE FOR YOU & OUR CUSTOMERS.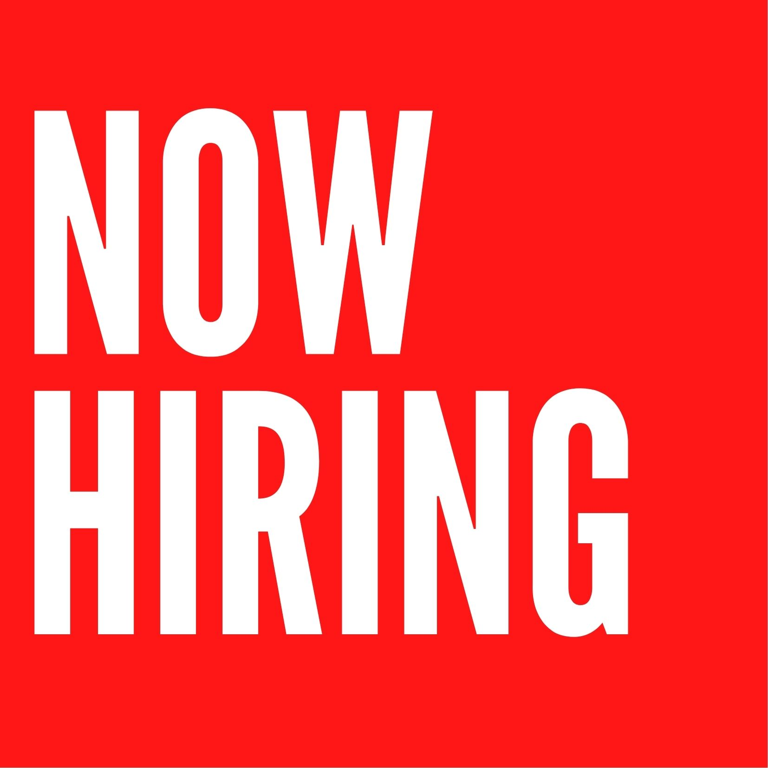 Giant Lifting Job Description:
Part-Time Warehouse Associate/Customer Service Rep.
We are looking for a new addition to the Giant Lifting Team! Our newest team member will
need to have an interest in fitness and weightlifting and exceptional interpersonal and
communication skills. If you have a passion for fitness and want to contribute to an incredible
experience for our customers, send your resume to
Team@giantlifting.com
!
Responsibilities:
- Provide exceptional customer service to all of our existing and future customers via
email, phone and face-to-face.
- Process and fulfill orders using our online and POS system.
- Prepare orders for shipment.
- Maintain a clean, organized and safe work environment.
- Ensure products are restocked and located in their respective area.
- Maintain product knowledge and knowledge of active promotions.
Requirements/Qualifications:
- High School Diploma or equivalent.
- Basic knowledge of weightlifting equipment.
- At least six months of experience in a fulfillment or customer service-based role.
- Excellent communication skills, both verbal and written.
- Good time management with the ability to work independently and prioritize tasks.
- Good problem-solving skills.
- Ability to lift and load up to 100 pounds.
- Clean and organized with attention to detail and accuracy.
- Ability to work a flexible schedule, may include weekends.
Benefits:
- Pay starting from $19 per hour
- Ability to trade shifts or request time off