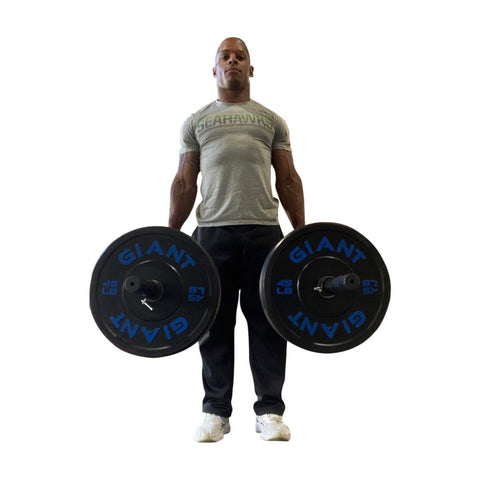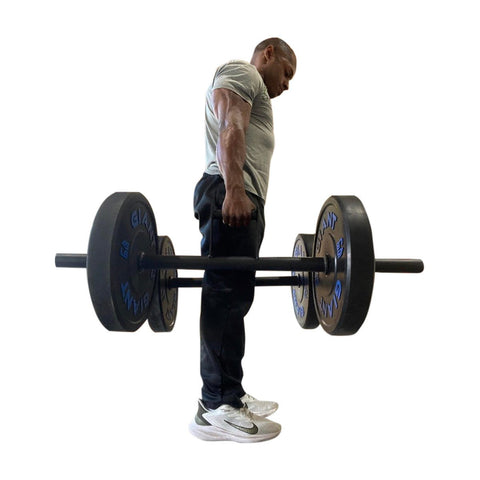 Giant Lifting
GIANT Farmers Carry Handles
Checking availability
$107.99
$119.99
you save $12.00


PRODUCT DETAILS:


GIANT Lifting's quality-made Farmers Carry Handles are the next great weight room addition to add to your arsenal. Farmer's carry bars can be used for many purposes, but the most popular is walking with both bars while loaded to your liking. 
Another popular exercise is using these bars for building your traps by performing shrugs while standing. Develop your core strength, stability, shoulders, upper back, glutes, etc. Powder-coated back steel helps add a fresh look to your in-home gym or commercial setting.
SPECIFICATIONS
Brand - GIANT
Bar Use - Specialty
Length- 47.625"
Weight - 20KG/44lbs
Diameter - 1.25"
Loadable Sleeve Length - 13.5"
Height of Handle - 6.125"
Length of Handle - 5.75"
Shaft Coating - Black Powder Coat
Weight Capacity - 300lbs
Farmers carry handles
Quality workmanship! And oh the "fun" it will add to my workouts!